February: Whiskey, Water or Wine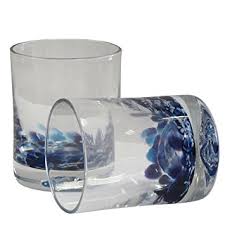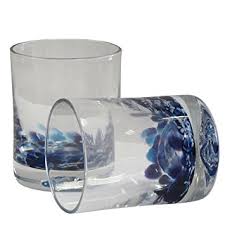 sold out
February: Whiskey, Water or Wine
Whiskey, Water or Wine Tasters
Level: Beginner
Age: 16+
Saturday, February 9, 2019
10:00 - 1:00 pm in 1/2 hour increments
Whatever your poison is … let us make it sweeter by helping you make your own glass. Whether you like to sip, swig or savor, everything tastes better in a handmade glass. Pick your glass style and color, and together with our talented instructors you will explore hands-on glassblowing while you create a unique and useful conversation piece for your home.
Please note: 1 ticket per person for 30 minutes. For multiple persons purchase additional tickets for a consecutive time slot.
(use back button to add more to cart before checkout)
For groups email info@mcsog.com
Cancellation requires 7 business days notice. No cash refund. Class credit only.
No open toes shoes. All natural clothing only. Bring a water bottle.